External Power Supply Unit - Gallery
Please Be Patent While Images Load...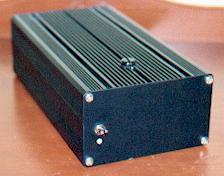 Front of the PSU Bolt in the top is for the Transformer.
Left to Right: +/- 15V, +/- 15V, 12V, 12V, 5V
Bank of Connectors For Outputs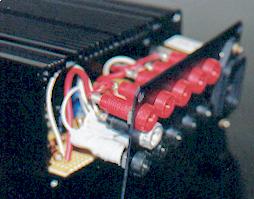 And Again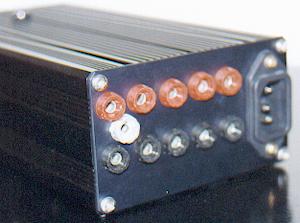 White connector is 0V for +/-15V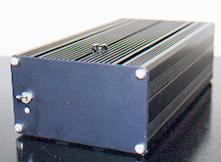 Front View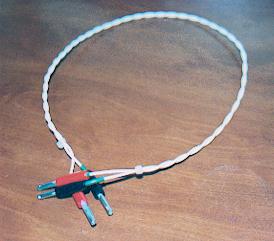 Leads to Connect PSU and other units, Cable is Aircraft Spec...
The End...